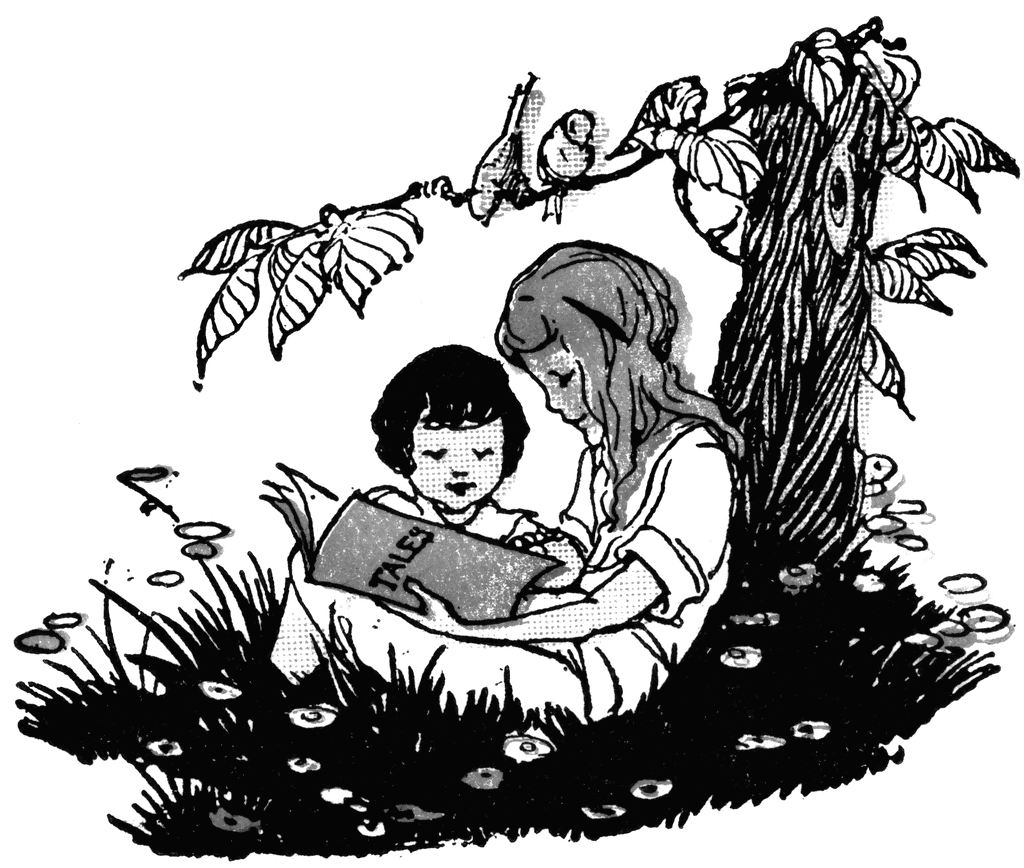 Everly,
I am a homeschool graduate. Though my math never went higher than geometry, I did 2 math books a year to be sure that I was able to do the subject well enough. I love reading, and was most always doing that in my spare time!
All of the things you listed in your post today, my family has done, while still doing school. We took school books along on trips, we were always required to work together (at chores around the house and such) and we have also done many home improvement projects. As homeschoolers, we have learned (just as you) to learn outside of school. But I still believe that schoolwork is required. Even work that we don't want to learn. After all, when we are adults, we will have to do things that aren't always enjoyable.
And if our generation is to lead our country someday, shouldn't we be equipped with the learning skills to do so?
I hope I am not being offensive at all- I'm just curious! I know that you are very smart- you have wonderful writing skills. I just don't see how the concept of un-schooling can be all that beneficial?
-A Reader 
Dear Reader,

I expect many people feel the way you do (though not as many as think that I should be in public school,) but you're one of the few who actually cares to discuss it, which I think is very honest of you.
Let's see…where to begin? Speaking of honesty, I won't say that I'm always prepared to answer the questions that I provoke. I always pray before I check email or comments, and even then, there are butterflies in  my stomach every time. I've said the wrong thing many times, responded regrettably or let my emotions cloud my convictions, all things I'm trying to grow out of as an authoress and as a Christian. But yet, somehow, I can't quite regret letting the cat out of the bag about my educational philosophy. We'll see, I guess. ;)
Also, this may seem silly, but thank you for thinking about my post. Those words mean a lot to me! And for your compliments on my writing, that was very kind.
Similar to the disclaimer you gave me: I hope that I'm not offending you. Your parents seemed to do a  splendid job raising you and your siblings and I respect their choices in education, I really do, but they are clearly not my own (exactly.)
Alright, well I know that we were both home-educated (which is really cool,) but I've recently started calling myself "un-schooled" while you sound like a true home-schooler. I know that you can relate to my convictions about children being at home with their parents, learning side-by-side and not being involved in government schools. So we're off on a good start! But, the place where we differ is in our home-education style.
As I wrote in my post "Home Education: The Terminology," my parents started off educating us much like it sounds like your parents educated you. But, as time passed, my parents strayed further and further away from that "style" of education. We believe that what you teach your children, encourage your children to learn or teach yourself should be purely based on two things:
1. The leading of The Holy Spirit and
2. Personal interests (which are also from God, of course.)
To place children into grades, grade their work according the "school" standards, test them the way they'd be tested in school and require that they go through the motions of school under the roof of their own home is hardly removed from the idea of "school" at all. We weren't only avoiding the teachers, the peer pressure, the drugs and sex and cafeteria food when we dropped out of school, but we tossed away the whole idea of "school" and just did our best to learn what we felt God was trying to teach us.
Now, you wrote: "But I still believe that schoolwork is required. Even work that we don't want to learn. After all, when we are adults, we will have to do things that aren't always enjoyable."
To this, I'll respond to the first half first.
Being required to read a book, perform a science experiment or work through a page of math rarely inspired me to learn, at least not half so much as when let alone, and because we were "let alone," my siblings and I were all led to do these things anyway. We wanted to learn because learning was no longer associated with requirements and schedules and failure or success. It was just our own minds and spirits eating up books that our parents laid out for us, discussing topics that our parents introduced to us etc. More on this later.
To the second half of the statement, I'd say this: When we are adults, every one of my siblings and I are sure to do things that "aren't always enjoyable," as you said. And though we have very few academic requirements, each of us have already experienced things that weren't enjoyable. Living in a third-world country was no walk in the park. Shoveling gravel for our driveway was tedious, having both babies dirty their diapers at once used to make me cry! But I survived Haiti and shoveled gravel and changed both of those diapers, because acting loving and helpful is a requirement in my family. Now, I am glad for the experiences, and "doing things that aren't always enjoyable" won't be so very new to me. The lack of academic requirement never gave me a false or fantastic view of adulthood. As a matter of fact, it has been arguable much more like "the real world" than the lives of children who are educated more formally.
But, as I stated on my blog and will say again, we do in fact have some academic requirements. My three youngest siblings (ages 6, 8 and 11…which I can hardly believe!) still do "lessons" on week-day mornings. This is "required work," but very flexible and child-specific. I help Willin (8) with his lessons, which involves a little reading, a little writing, a little math and then I read aloud to him. This is not a recipe of perfection. All three of these children were adopted from Haiti, are very unique in emotions and mind and all require different things. According to schools, they are both ahead and behind in different areas, but the point of not being in school is not comparing ones self to those in the school system. I am neither stating that this is The Right Way to do things or that it is the right way for us to do things, but through seeking God's will, we believe it to be right for our family and are doing our best to…well, do our best!
I too was taught this way as a young child, but rapidly less and less as I got older, because my parents made it easy for us to enjoy learning and therefore teach ourselves at our own paces. As I've stated, I want to better my math skills. Unlike you, I did not work through two math books a year (good for you!) I have made the personal decision to do something that "isn't always enjoyable" and work through a book on math instead of curling up with a good novel. (On a side note, I am glad to hear that you "only went through geometry," as I think so much of advanced math is unnecessary, unless you want to be a mathematician!)
The basis of my philosophy is that, if you set the table, most children will quickly learn to feed themselves. A skill that will really come in handy in "the real world." Not every child, I suppose, and certainly you can't set the table the same way for each child, but children like my brothers and sisters will learn to teach themselves things that will really "stick" and that they will use in the future. My education will, as far as I can tell, remain the same all my life. I study on my own because I like to and feel led to. I think I will always do that.
However, my sister and brother are both in college. My sister is at our local junior college taking her basics and my brother is getting a degree in philosophy at The University of London. Both are doing very well, making good grades in every area, though they were never graded at home (nor tested,for that matter.) They weren't held back or deprived by the fact that my parents required little of them academically. They grew mentally on their own.
In response to this: "And if our generation is to lead our country someday, shouldn't we be equipped with the learning skills to do so?"
Yes! I'd say so.
But what would you say were "the learning skills to do so"? Algebra and geometry? The classics?
I'd say it is different for everyone. I'd say that God has a purpose for everyone and will give them opportunities to equip themselves for that purpose. For me, it was chunking my school books for seven months to live at an orphanage. For my brother it was studying the great philosophers. For my sister it was studying linguistics, something that has certainly come in handy (or "into divine use") as she is now fluent in Haitian Creole and plans to learn other languages. I hope that for you, it was spending time learning what you've learned. I'd certainly say that "the learning skills" that it requires to carry out God's purpose and "lead our country" have been applied to my siblings. They certainly have the skill of learning.
Anyway, I'm sure I have more to say, but I also know that (tada!) it is past lesson-time and my mother is anxious for me to "get busy." :)

Thank you for your time and interest,
Everly Pleasant